Our new kilner jar with an attached wooden spoon is the perfect stocking filler!
Still perfectly preserved!
40 years of cooking artisan preserves. Thank you for your support.
Our Bishops Pear & Cardamom Chutney. Perfect accompaniment to cheese and crackers.
These clever racks incorporate a locking spoon mechanism and come in three sizes and numerous formats
The Wooden Spoon Preserving Company.
Please browse our website for any of our range and add them to your cart.
Recipe of the Month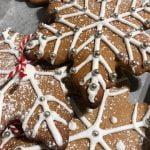 Ingredients: 175g Plain flour 1/4 tsp Bicarbonate of soda 2 tsp ground ginger 113g jar of Wooden Spoon orange and ginger marmalade replaces 60g sugar 75g butter or marge 2 … Continue reading ›
100% Fruity
Explore our range of pure fruit spreads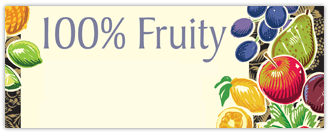 About Us
The Wooden Spoon's heritage has been crafted over the years, much like our preserves. Founded 40 years ago, the company has stayed true too its roots by focussing on artisan products aimed at independent retailers.
---
LAST ORDERS FOR CHRISTMAS WILL BE ACCEPTED AT THE LATEST ON WEDNESDAY 15TH DECEMBER FOR DELIVERY BEFORE TUESDAY 22ND DECEMBER WE WOULD LIKE TO WISH YOU A MERRY CHRISTMAS AND … Continue reading ›
We are closed from 22nd-04th January. Thank you for all your custom in 2021 and we wish you a Happy New Year! Twitter Linkedin Facebook Google+ Email