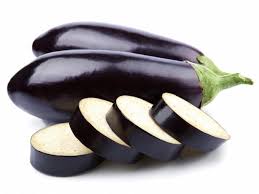 ---
Ingredients
How to make this recipe
Aubergine or eggplant is an unusual chutney! If you have tasted it you will know and probably love it!
If you haven't tasted it or have but need some ideas of what to have it with, here we have come up with some ideas.
 Stuffed into rolls with leftover roast lamb
 Served as a condiment with flatbread
 Cucumber and yoghurt accompaniment
 Scattered over a salad of chickpeas, lentils and coriander.