Marmalade Glaze for Veggies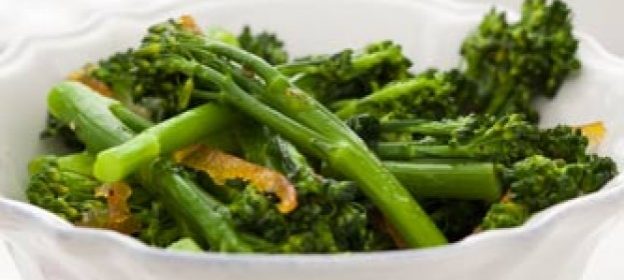 ---
Ingredients
How to make this recipe
300-400g tender stem broccoli
2 tablespoons Wooden Spoon English Breakfast marmalade
Salt and freshly ground black pepper
Method
Boil broccoli for 4-5 minutes or until just tender. Drain into a colander.
Add the marmalade to the hot pan, along with 1 tablespoon water. Place the pan on the heat and stir until the marmalade melts
Return the broccoli to the pan and stir to coat the broccoli in the marmalade. Season to taste. Serve immediately.